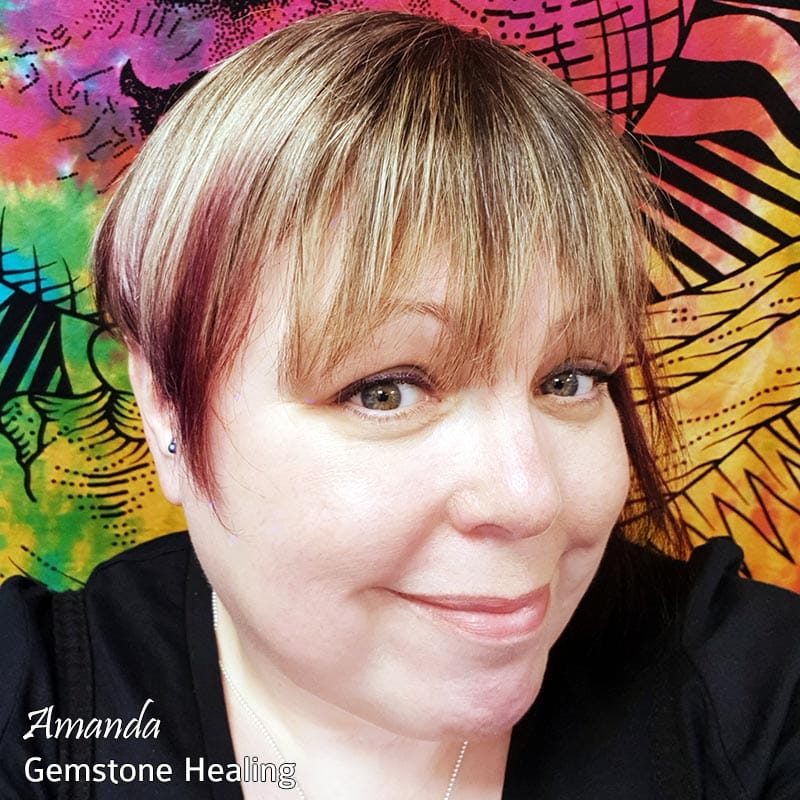 Amanda Norman is based in the heart of Liverpool and is a joint owner of Gemstone, Tarot and Healing. So, without further a do, let's find out more about Amanda and her background.
Who is Amanda Norman?
Firstly, childhood trauma, anxiety and depression led Amanda to pursue her journey of spiritual healing. The words below of Silver Birch beautifully resonate strongly within her.
I love all those who try to serve, whether it be with healing or in any other form of mediumship. I love them all, for I know the difficulties they will encounter because that is an integral part of their mission. In the case of a healer, you have to suffer in order to have the essential compassion for sufferers to come to you. It is only when you have plumbed the depths yourself that you have the rightful feeling for others who turn to you when there is nowhere else to go

Silver Birch on healing
Secondly, Amanda goes by many titles and even she finds it hard to find one title that describes her well.
During her lifetime, Amanda has explored many interests resulting in her name becoming well known.
What has remained constant though, is her passion for reading the Tarot and her love of shadow work. She loves to explore the unknown, the hidden depths of our psyche. This is evident in her photography as well as her love of Tarot, which are two of her greatest passions.
Presently, Amanda continues to update her skill set that compliments her healing work via Tarot, Reiki, and Hypnotherapy. Her many attributes include: –
Amanda's Spiritual Journey
From an early age, Amanda has known about her psychic abilities but never fully harnessed them until her early twenties. Thirty years later, she's now following her dream of being a full-time Hypnotherapist and Life Coach.
Undoubtedly, it's her love of tarot reading and crystals that assisted Amanda with her recovery from suffering from general anxiety disorder.
Consequently, she's no longer depressed, unfulfilled, and is most certainly not stuck constantly in fight or flight mode. Today, she allows herself to be guided by her intuition resulting in her quitting her health and safety career to become a full-time business owner. You can read more about Amanda's healing journey here.
Amanda and Mark's shop is a place of wonders !

They stock so many unique items, anyone interested in spirituality & metaphysic must visit : o)

Special thanks to Amanda for all the services she offers, such a kind soul! She really helped me out my ego . Each time I talked to Amanda I felt tuned into her energy, no judgement and no superiority, only good vibes.

P Smiths
Finally, Amanda fully believes that her calling is to help others heal, especially if struggling with anxiety, self-love and childhood trauma. Furthermore, she's so down to Earth and friendly that you will leave her care feeling inspired and confident of your future ahead.
Professional Membership
I'm a professional member of the following organisations and I abide by their code of practice.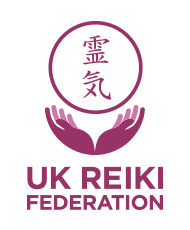 There are many Reiki organisations that are created to ensure his original teachings are not lost. I am a member of the UK Reiki Federation and I agree to upholding the UK Reiki Council's code of practice. This ensures that you will also receive a high standard of Usui training.