Our story tells the journey of Gemstone, Tarot and Healing who are based in Liverpool.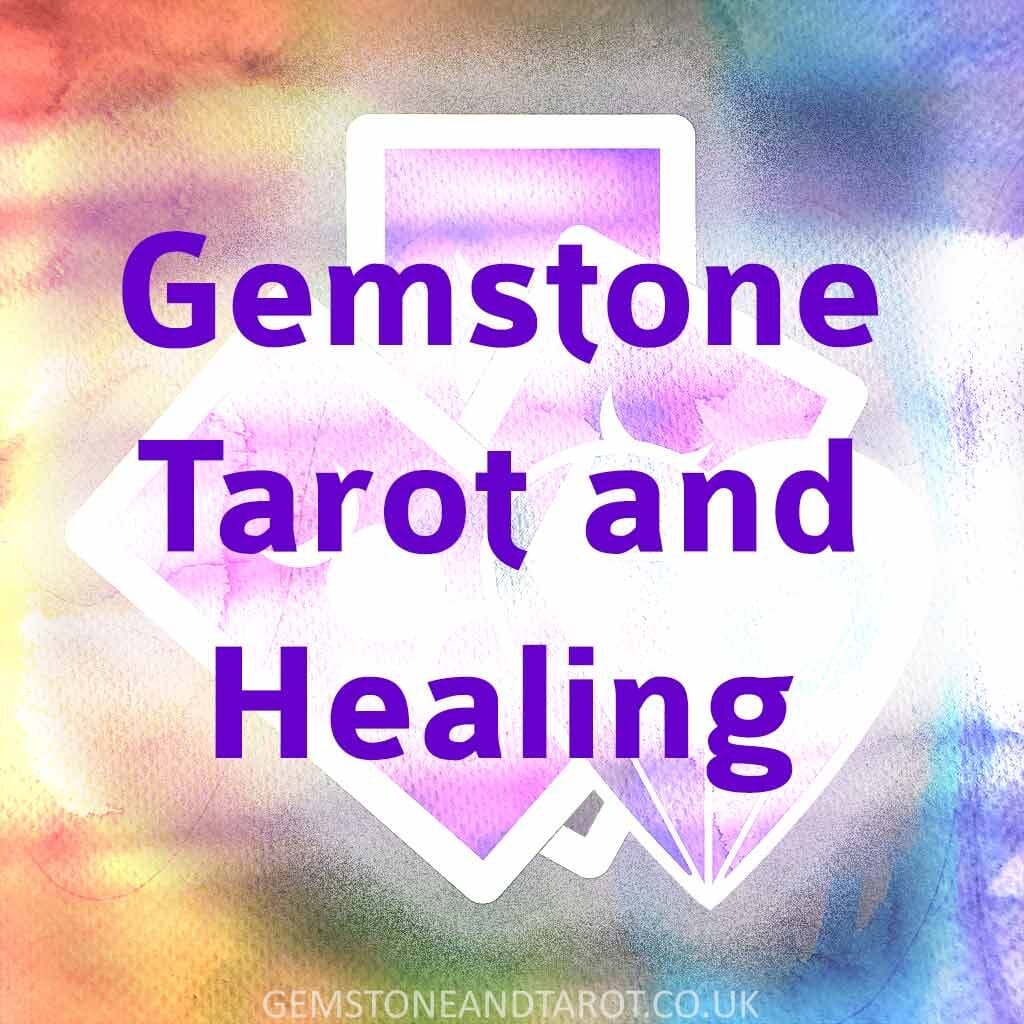 Gemstone, Tarot and Healing grew from Amanda's passion for crystals, tarot, and holistic healing. Together with Mark, who's passion is tarot, magick, and the occult, they bring you a shopping experience to remember.
We begin in 2019
What started off as a dream for Amanda to supply crystals with her treatments, has since turned into a reality. In 2019, we welcomed the opening of the Gemstone and Tarot shop in Liverpool city centre.
With the success of the opening, we soon realised our responsibility of sourcing products from ethical sources. Indeed, the wellbeing of the planet and all living things is at the forefront of everything we do. In addition, we both firmly believe that our passion is our success. Undoubtedly, without passion we could not create a positive experience for you when purchasing our products and services.
Our success grows
Soon afterwards in May 21, our story continues to grow with success. We expanded into the shop unit next door for Amanda to offer her services in private.
In May 2022, there was a change in personal circumstances for both Amanda and Mark resulting in them moving to a new home. A new home was on Amanda's list of dreams when practicing 'moon magic' and subsequently led to space for Amanda to start training. In view of this change, Amanda has invested more of her time in delivering Reiki attunements and other services from their home.
Without passion and belief in the process to simply go with the flow, none of this would be possible.
Thank you to everyone who continues to make their dream a reality. The future has not yet been created and the present is a great place to be.
Amanda & Mark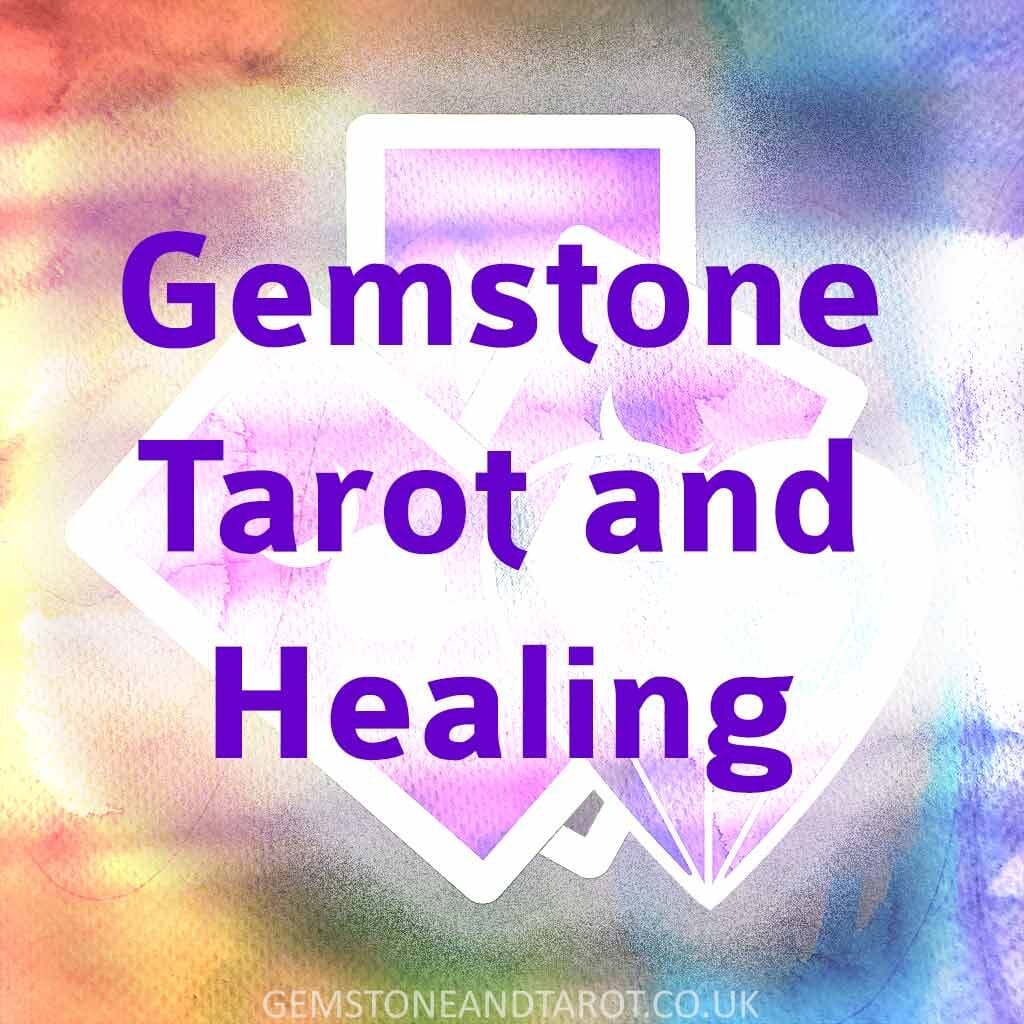 Mission Statement
Gemstone, Tarot and Healing will source our products from ethical suppliers. These suppliers share our values and have the wellbeing of the planet and local communities at heart.
Customer Reviews and Our Story
Customers continue to tell our story when they write their wonderful reviews.
Our Story and Amanda
Without Amanda, there would be no Gemstone, Tarot and Healing. Find out more about Amanda and her passions by clicking the button below.
Important
We take our business seriously and therefore we have some important documents for you to read.