Join me on my next Crystal Therapy Workshop and grow your passion, and knowledge of using crystals to improve your health and wellbeing.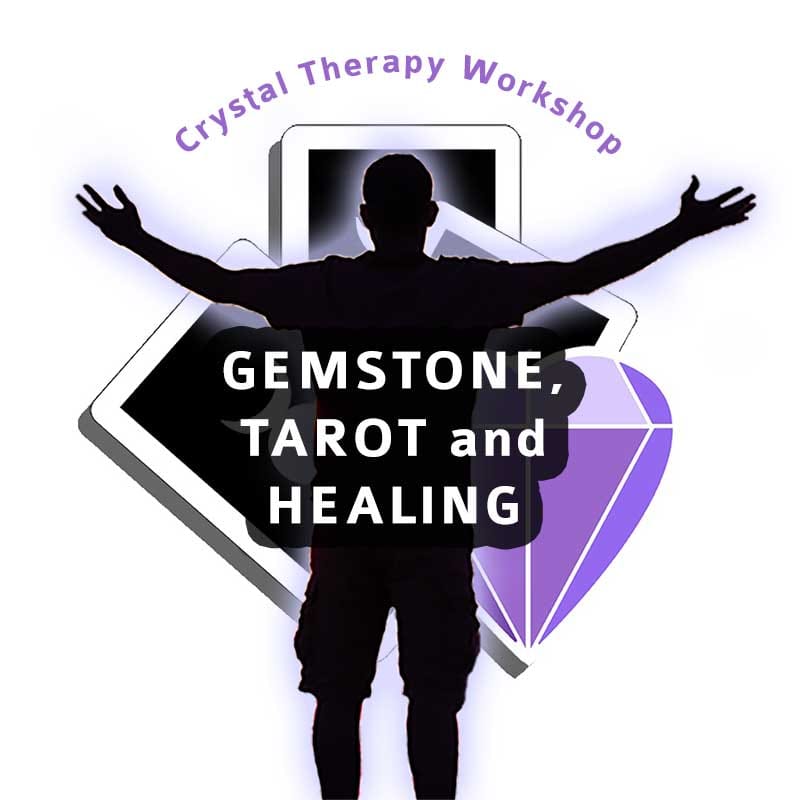 Following my workshop, you will have the confidence and knowledge in choosing the correct crystals and applying them to perform the ancient practice of crystal therapy. You will also be participating in the practical sessions and various discussions throughout the day. This is why I like to keep class sizes to no more than four persons to ensure that you finish the workshop feeling inspired and confident.
My name's Amanda and if you have a passion for crystal therapy, then allow me to teach you the basics of understanding crystals and their beautiful energy. I will also provide you with information on chakras, and colour therapy so that you will have the confidence in selecting crystals for your treatments.
Crystal Therapy Workshop
Duration: 10 am to 6 pm
Cost: £99
Location: Bowring Park L16
Date: Please get in touch
Certificate of completion provided along with a manual for reference that includes CPD information
Maximum of 4 persons or one to one training
Amanda, no words other than you are amazing. I had the most truly amazing day. Thank you so much. Your energy is the most beautiful. Keep being you and never change.

Lauren H
Introduction to crystal therapy
During this one day workshop, you will learn the following: –
Choosing crystals
Understanding energy
Chakras and their function
Introduction to colour therapy
Perform practical sessions of crystal therapy
Who is this workshop aimed at?
Beginners wishing to gain an insight into crystal therapy
Qualified holistic therapists who are wanting to include crystals into their practice
What qualifies you to teach this workshop?
I'm a full-time holistic therapist who applies crystal therapy with most treatments and services that I provide on a daily basis. I also practice what I preach, which I believe is fundamental when delivering a service and especially teaching it. Therefore, I have professional experience of applying crystal therapy that benefits you.
Within my previous role of a Compliance Manager within the health and safety sector, I had the responsibility to keep members of staff safe. This is the reason I received my BTEC Level 3 Award in Education and Training.
Teaching and crystals are two of my passions and when combined, you will feel enlightened and excited about your own future following this workshop.
Looking for a Reiki Attunement?
Finally, my crystal therapy workshop is an excellent add on to anyone who would like to include crystals with their Reiki treatments. This is what inspired me originally to create it as I briefly mention crystals during my Reiki training classes. If you would like further information about learning Reiki, please visit Learn Reiki to find out more
Booking Form
I request a non-refundable booking fee. Further information can be found in the Terms and Conditions.
You have the option of choosing telephone or using the form below.
Telephone Amanda: 07916 543 785 – If there's no answer, please leave a voice message with the best time to call you back. She may be unable to answer your call if she's working with a client.
You should receive a reply within 24 hours. Please check your spam or junk mail folders if you haven't received a reply.