The Emperor and manifestation go hand in hand but why is this so?
To succeed with your ambitious desires, you will do well to have control of the situation. Thinking with clarity and practicing discipline are paramount. The Emperor is clear, do not allow fear to control you, and your dreams.

When The Emperor appears in your tarot reading, you could be encountering a male who suits the role of leader, father-figure or a figure of authority. The Emperor sits on his throne, overseeing his kingdom and wealth.
Does he need to speak for you to understand his presence and the energy he holds?
The Emperor is clear about his ambitions and he is the master of manifestation. He has power, authority and continually strives for success. You will also find that The Emperor is assertive and a stickler for the rules after all, he's creating his kingdom with his vision in mind. He is the master of obtaining results and to do this he masters the art of communication, both verbally, and silently.
Let's begin by asking yourself a serious question. How aware are you of the silent messages you give out?
Manifesting your dreams
When manifesting your dreams, you need to be aware of the unspoken messages you deliver to the Universe, and of course others. The Universe will manifest what you're feeling and believing. Anything that you have doubts about can lead to you feeling negative about yourself or your goal. If you lack belief, you are potentially lowering your confidence and in the process, creating fear. You don't want to be attracting this!
As you can see, The Emperor is a fascinating card to draw in a reading and it leads to many avenues of shadow work. By practicing regular shadow work, you will have more success with manifesting your ambitions.
Be SMART with the Emperor and manifestation
The first thing to remember when starting out on a new project or goal is to be SMART (Specific, Measurable, Achievable, Realistic and know your Timescale).
Planning and structuring your goals is important otherwise you're going to struggle with obtaining your pot of gold.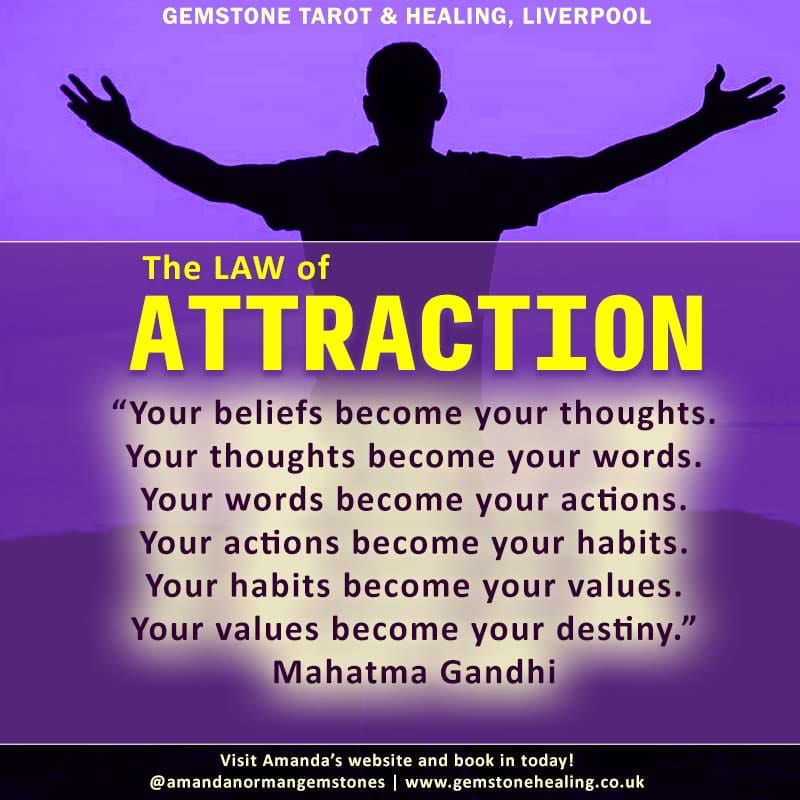 The following points will help you to create a successful action plan. You will also increase your drive, motivation, self-confidence and self-esteem. By being SMART, you will be obtaining a positive mindset while remaining in full control.
Be SPECIFIC with your request and know your limitations
Understand what you want and why you want it?
Is what you want ecological? (good for you, people you care about and the planet?)
What's already working for you?
What do you need to do to achieve your dreams?
What are your TIMESCALES?
By doing the above you will understand what's ACHIEVABLE and what's REALISTIC
Most importantly, how will you MEASURE your successes and keep a record of your progress?
The above points are invaluable and as a life coach, I can help you! I also have the aMOONda workshop that's talks about manifestation and positive thinking. You could also consider using hypnotherapy. If you would like to know more, please get in touch.
Measuring your success
By keeping track of your goals with regular action planning, you will begin feeling empowered. You will be confidently feeling success.
Knowing where you are and what you have achieved on your journey is significant for your overall wellbeing. Benefits include the continual success of improving your confidence and motivation. Furthermore, it will also help you to be flexible when facing those circumstances that throw a spanner in the works.
Who knew that we would be experiencing a worldwide pandemic in 2020?
If you follow SMART, you will be in control to readjust your plans when something occurs. This is because you will know exactly how far you have come. You will be in a positive frame of mind to adapt to challenging circumstances.
Finally, remember that your body, soul, and mind are one. If you don't look after your mind you can affect your body and vice versa.
Haematite gives you the qualities of The Emperor and manifestation is made easier
Haematite is my chosen crystal of the day. This is because Haematite is a grounding crystal that will help to provide you with a sense of purpose. It's also good for assisting with repelling negative thinking and fear.